Take care of the eye contour
The gaze is a weapon of seduction and communication. But this particularly fragile area easily marks and often betrays our lifestyle and age. Taking care of it with adapted products, with irreproachable tolerance, is therefore essential.
The hydration
The eye contour area is very sensitive to dryness because very few sweat glands are present. Dry skin also marks more easily. To avoid irritation, redness, discomfort and the formation of fine lines due to dryness, good hydration of this area is necessary. Aloe vera will boost hydration, as will musk rose, jojoba, argan and vegetable butters, which, thanks to their complex fatty acid compositions, strengthen the lipid barrier while repairing and nourishing the skin, for a well-hydrated eye contour.
Protection against the signs of aging
The loss of firmness of the eye contour area is one of the main causes of wrinkle formation. The exclusive patented active ingredient Kolaflavone, with its anti-glycation properties, prevents the cross-linking and stiffening of collagen and elastin fibers around the eyes, to fight against loss of firmness and sagging of the skin in this area (learn more about Kolaflavone).
Reduction of dark circles and puffiness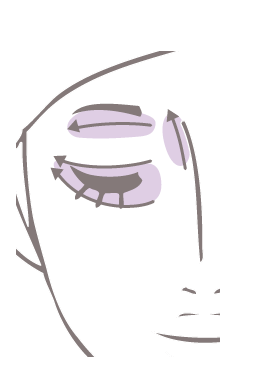 The combination of plant active ingredients stimulating blood microcirculation, combined with a massage ritual in the area, will decongest the eye area by reactivating blood and lymphatic microcirculation, thus reducing the volume of bags and the colour of dark circles.
Proven results

Thus, the daily use of an eye contour treatment produces quantified results after 28 days of use*: hydration is significantly improved (+11 %), dark circles and bags significantly decreased (-7 % and -10.6 % respectively). The eye contour area is smoother (100 %), the eyes less tired (100 %), brighter (96 %) and firmer (92 %).

Discover our products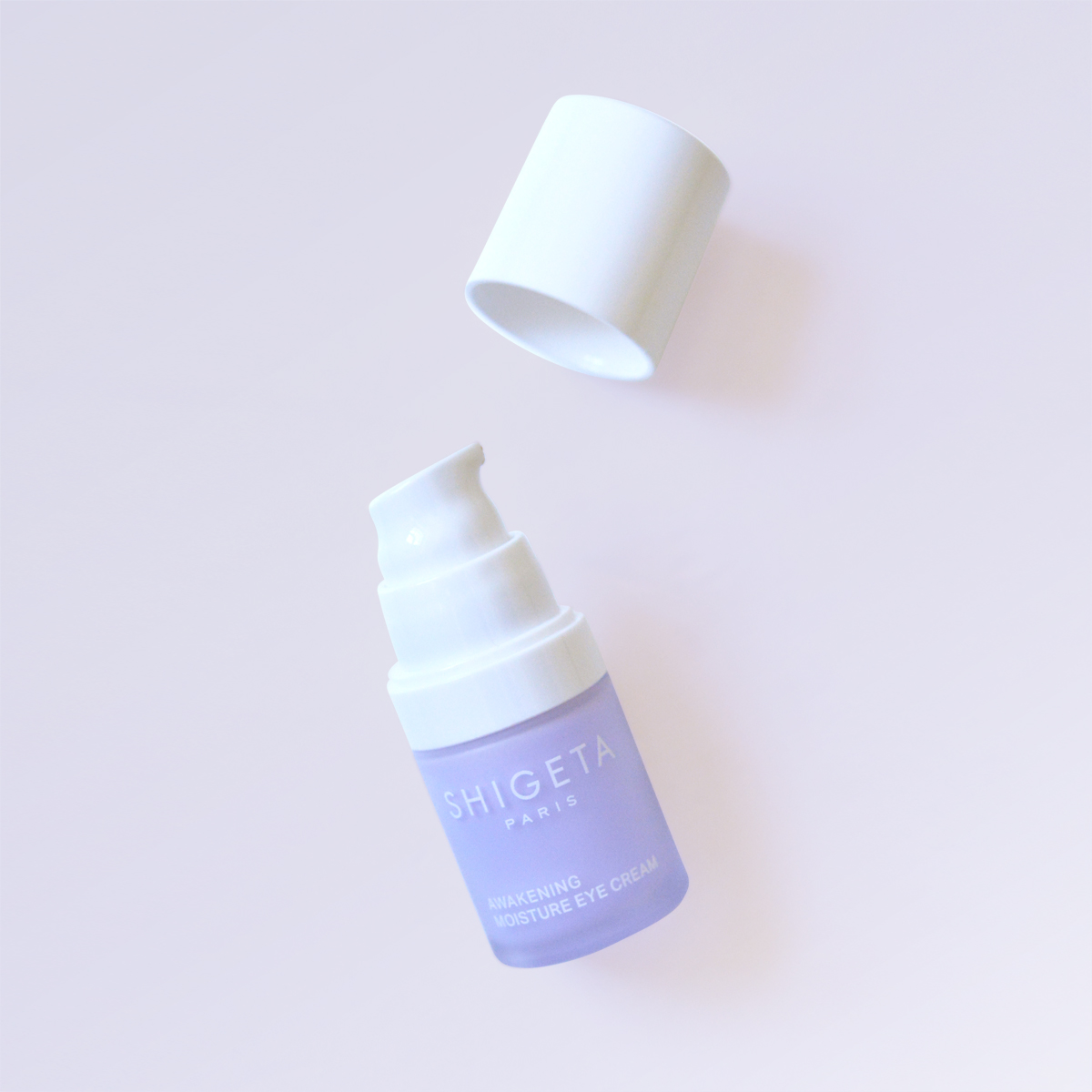 AWAKENING MOISTURE EYE CREAM
---
*Tested by an independent laboratory on 24 women applying the Awakening Moisture Eye Cream twice a day for 28 days.