Kolaflavone, an exlusive active ingredient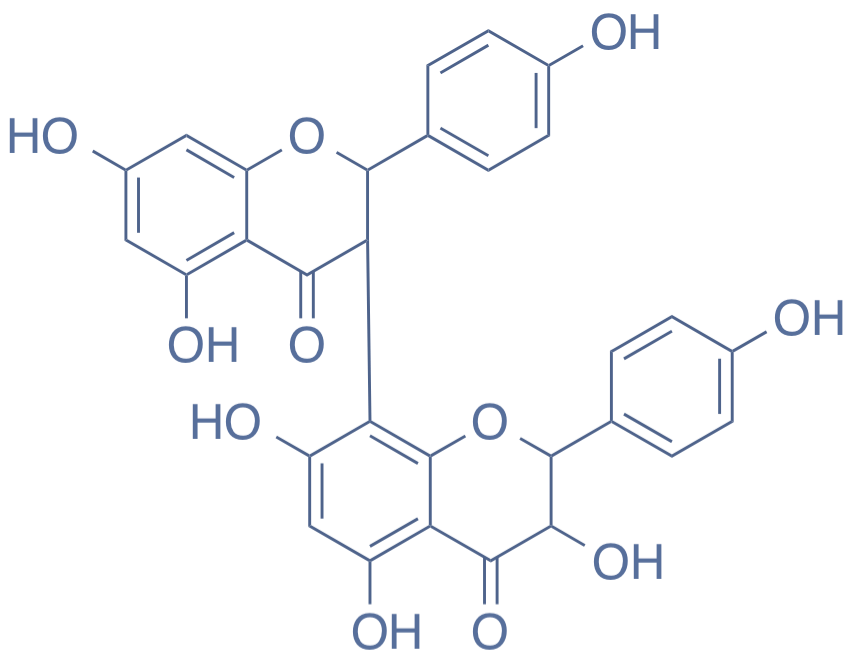 SHIGETA exclusive active ingredient, fruit of 5 years of research, Kolaflavone is an anti-glycation active ingredient 3 times more powerful than aminoguanidine, one of the most active anti-glycation molecule.
History
For more than 10 years, SHIGETA has been offering women a holistic way to live their beauty. It comes both from the outside and the inside.
That's why from the very beginning SHIGETA has been interested in studying and understanding the glycation reaction. This reaction (read: Glycation and Skin and Glycation and Nutrition), discovered in 1911, is a little known but fundamental biological phenomenon of aging. Accelerated by our lifestyle and our diet, it is important to stop it as soon as possible to limit the production of glycation products, called AGEs, to preserve the beauty of the skin but also the overall health of the body.
With this in mind, the SHIGETA laboratory began in 2010 a collaboration with the SONAS laboratory, specialized in academic research on natural substances. By screening more than 800 botanical extracts during the 5 years of research, SHIGETA has discovered and patented the exceptional activity of the Kolaflavone active ingredient as an anti-glycation agent.1,2
Origins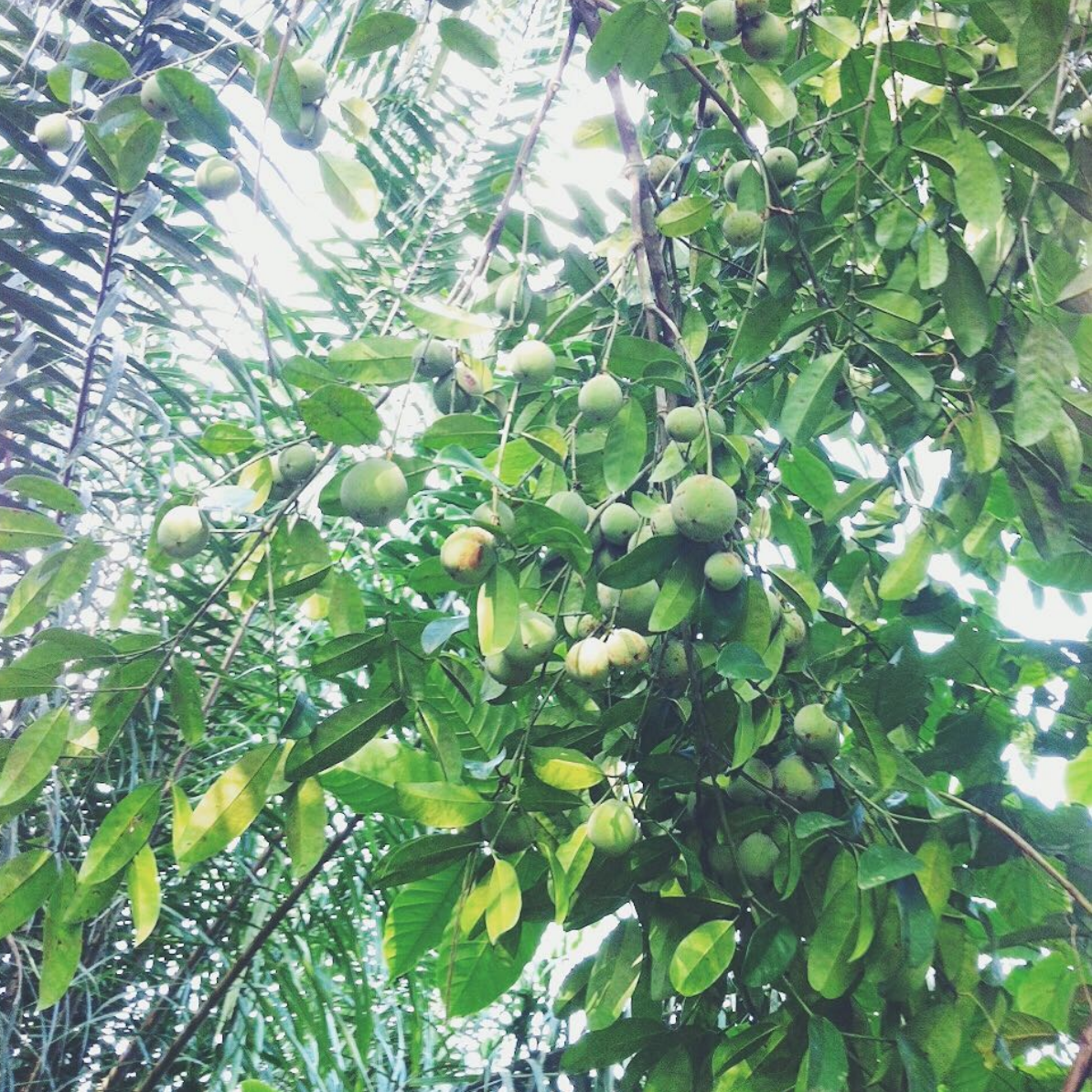 The Kolaflavone active ingredient is derived from the seed of Garcinia kola. This tree is commonly grown in West Africa, and its fruit consumed for hundred of years due to its toning virtues. Seeds are also used in traditional medicine to treat laryngitis, bronchitis and viral infections.3
Many publications have proven its efficacy in fighting diabetes, a disease closely linked to glycation.
Mode of action

During the studies conducted to explain the results obtained, SHIGETA has uncovered 2 actions of Kolaflavone on glycation.
1. Kolaflavone protects fibroblasts and essential proteins in the skin such as collagen and elastin by preventing their binding with sugars.
2. Kolaflavone also helps to early detoxify proteins that begin to be glycated, to restore their skin support function.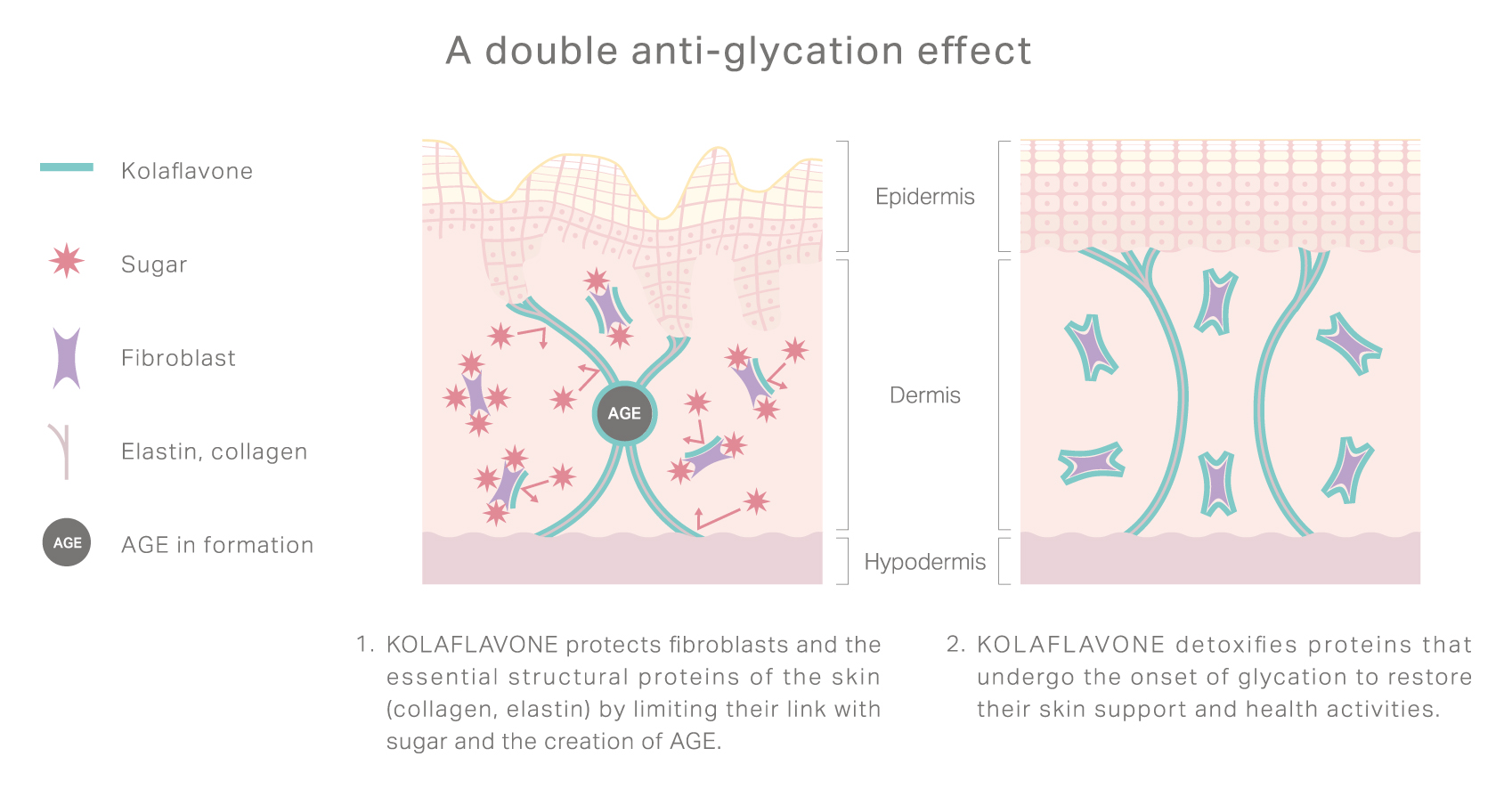 Kolaflavone is an ideal asset for the first anti-aging care because its action will preserve the skin from the harmful effects of the glycation reaction. By preventing glycation of proteins and detoxifying early-glycated proteins, Kolaflavone preserves the firmness and radiance of young skin.

Discover our products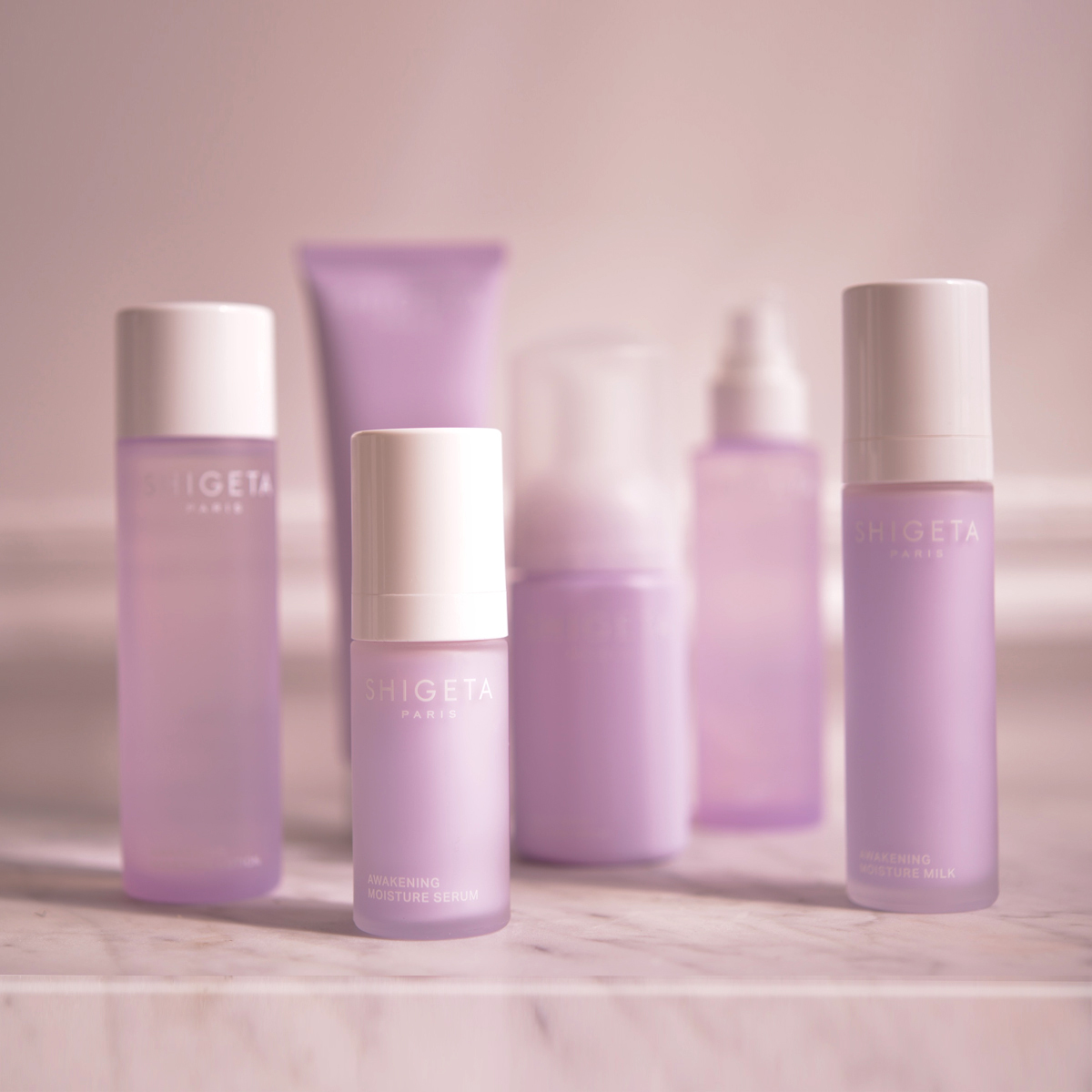 AWAKENING
---
1. Ferchichi, L.; Derbre, S.; Mahmood, K.; Toure, K.; Guilet, D.; Litaudon, M.; Awang, K.; Hadi, A. H.; Le Ray, A. M.; Richomme, P., Bioguided fractionation and isolation of natural inhibitors of advanced glycation end-products (AGEs) from Calophyllum flavoramulum. Phytochemistry 2012, 78, 98-106.
2. Derbré, S.; Morel, S.; Richomme, P.; Touré, A. K. Anti-glycation agent comprising a Garcinia kola extract or fraction. US20140142171 A1, 2014.
3. Iwu, M. M.; Igboko, O. A.; Onwuchekwa, U. A.; Okunji, C. O., Evaluation of the antihepatotoxic activity of the biflavonoids of Garcinia kola seed. Journal of Ethnopharmacology 1987, 21, (2), 127-138.