Evaluation of effectiveness
One of the key steps in the development of a cosmetic product is to evaluate its effectiveness. For this, two types of tests exist: in vitro tests, on reconstructed skin explants, and clinical tests.
In vitro tests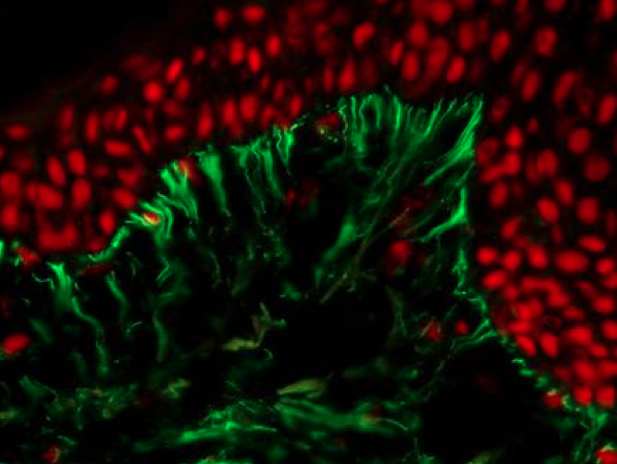 These tests can be used to evaluate the efficacy of ingredients or finished products. Laboratory tests have the advantage of allowing the evaluation of advanced biological and cellular parameters on models representative of skin biology. For example, an in vitro skin explant study will visualize the increased expression of a protein essential for maintaining skin structure when applying a new cosmetic formulation. Thus, the anti-aging effect of the ingredient or formula can be demonstrated at the cellular level.
Clinical testing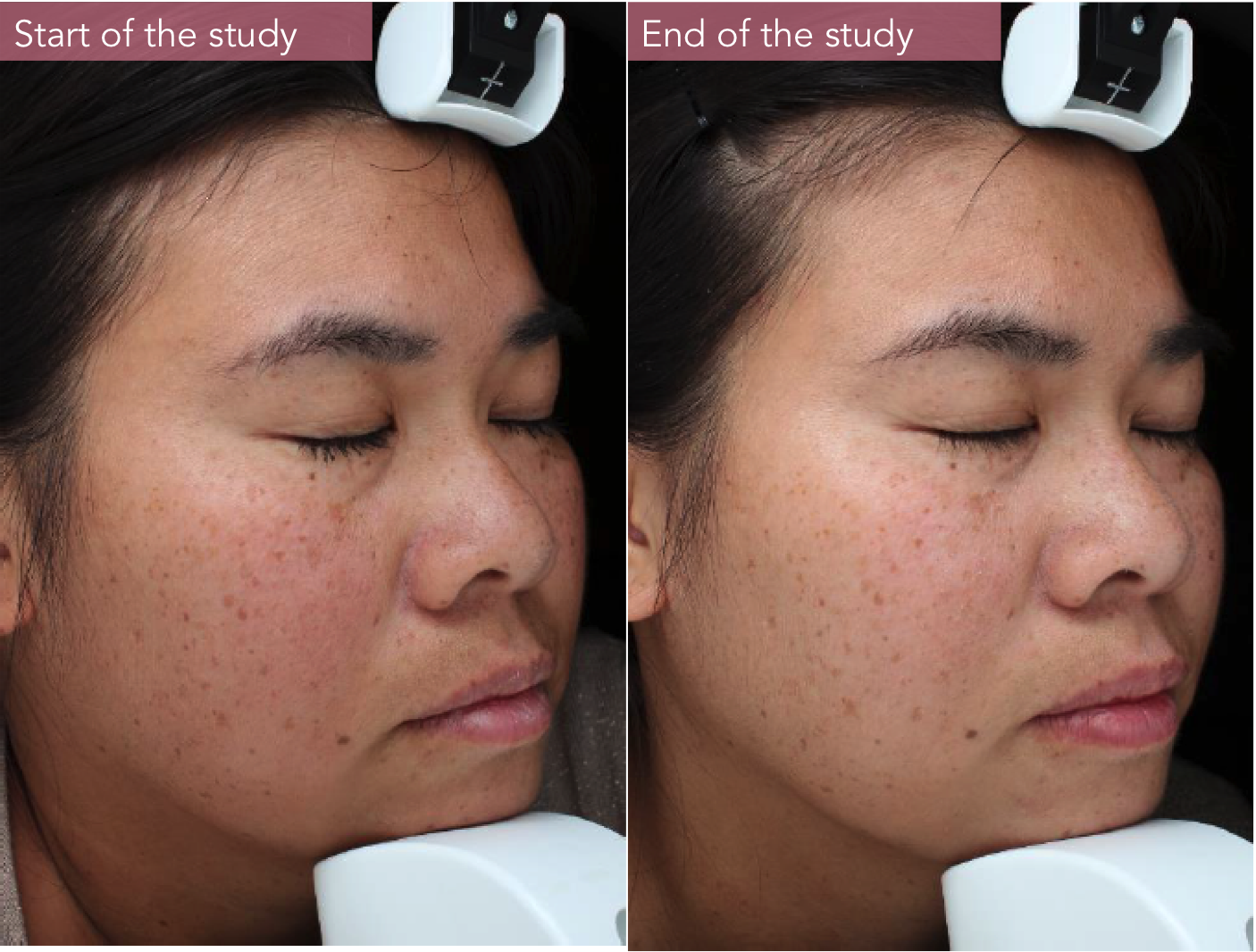 To evaluate the efficacy of a new product under normal conditions of use, clinical trials on voluntary panelists are carried out. This is called the objectification stage.
State-of-the-art equipment makes it possible to quantify directly on the skin of voluntary panelists its hydration rate, its elasticity and firmness, the condition of the skin barrier, the colour and luminosity of the complexion. Photographs can also be used to measure skin texture, the quantity, intensity and depth of wrinkles, the volume of bags under the eyes, the colour of dark circles or the size of a pigment spot.
All these parameters measured at the beginning of the study, then after 28 days of application of the cosmetic product, will make it possible to measure and visualize its effectiveness.